$43 Flat Rate – SoftCell Standard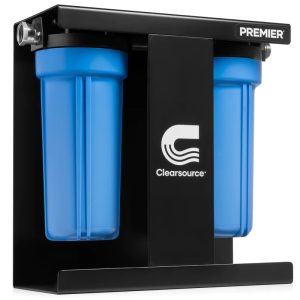 PREMIER RV WATER FILTER CLEARSOURCE
INDUSTRY-LEADING 0.2 MICRON PROTECTION
Our two-stage filter system, with best-in-class 0.2-micron protection against contaminants – better than all other in -line, single or dual canister RV water filter systems on the market.
$

399.99
Add to cart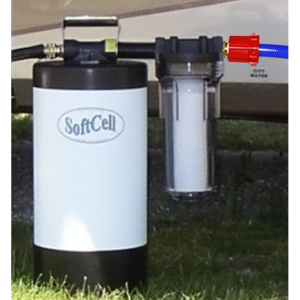 SOFTCELL STANDARD WATER SOFTENER
Order the SoftCell Standard water softener with our 4ft. Hose-Grip hose. Our Hose-Grip hose has female fitting on both ends with Grips installed.  Hose-Grip Hose is only $30 with softener purchase!
$

449.00
Add to cart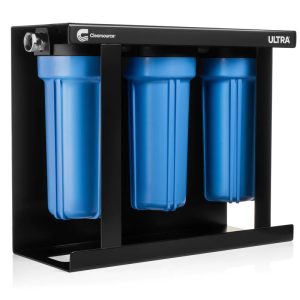 ULTRA RV WATER FILTER CLEARSOURCE
THREE-STAGE FILTERING
The top-of-the-line Ultra ™ system with Clearsource-exclusive VirusGuard ™ filters uses NASA-developed technology to remove or reduce bacteria, cysts, and viruses. No other RV water filter on the market provides anything close to that level of protection.
$

499.00
Add to cart